Current Designs
NYC Furniture Designer , Brooklyn Custom Furniture Maker , NYC Custom Woodwork Metalwork Concrete Furniture , furniture designer brooklyn
"I View Furniture As Interactive Interior Architecture For Our Everyday Lives. It should both Function and Continuously Inspire You at Every Angle."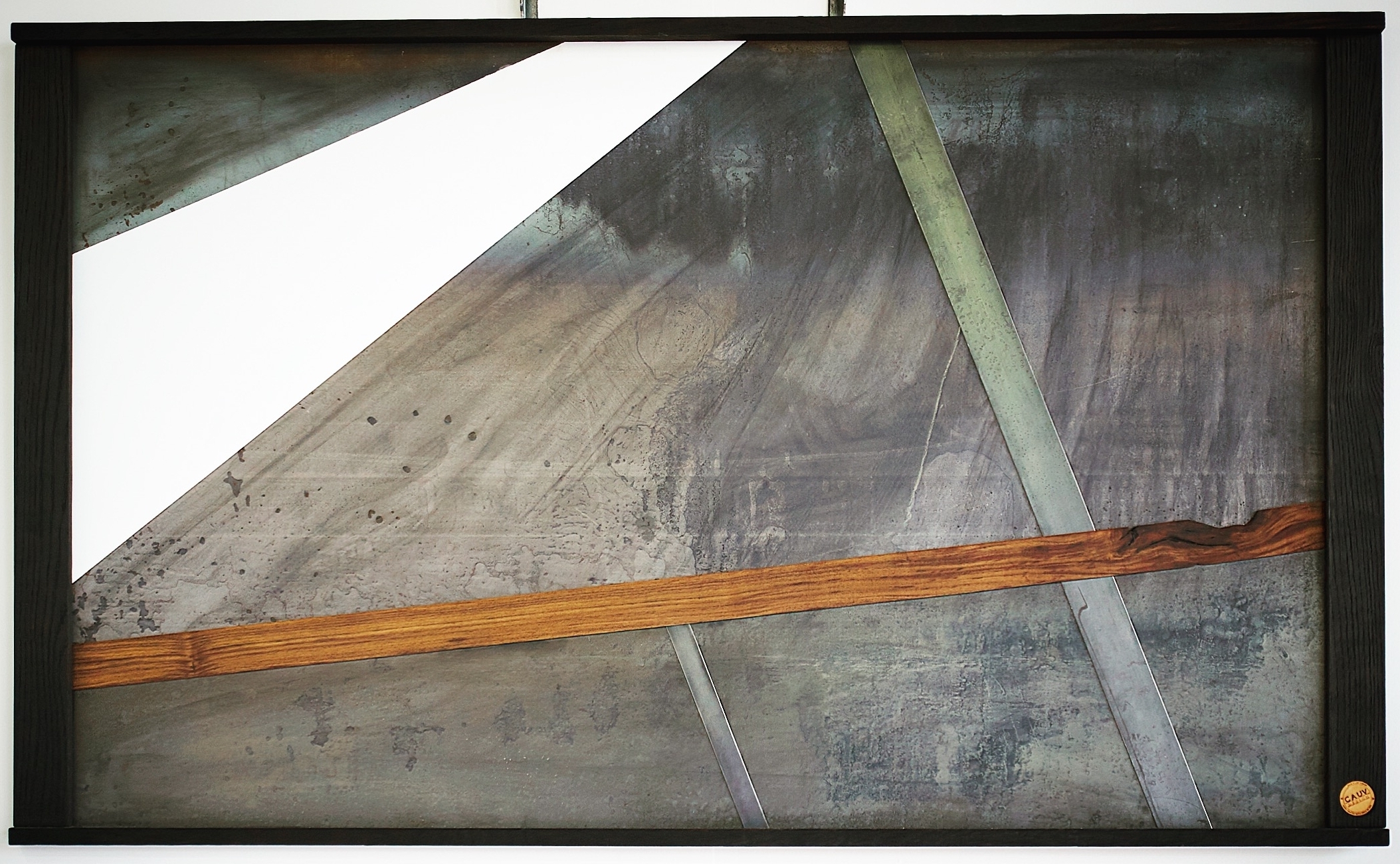 "Beam" Wall Art 3'x5' Burnt Oak | Steel | Walnut | Paint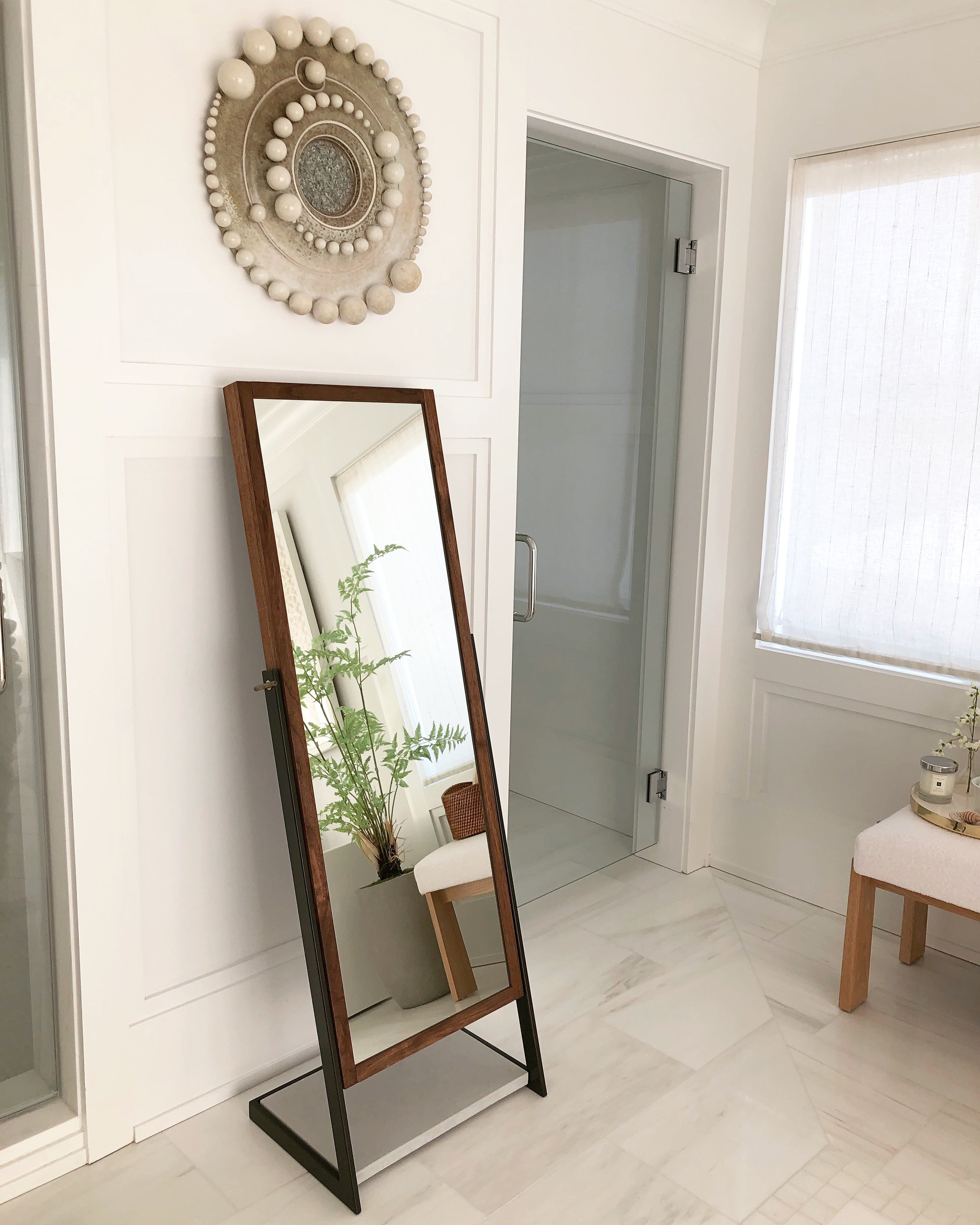 "Fog" Coffee Table
Grey Acid Etched Glass Gives a Smokey Visual of Steel and Wood Joinery Frame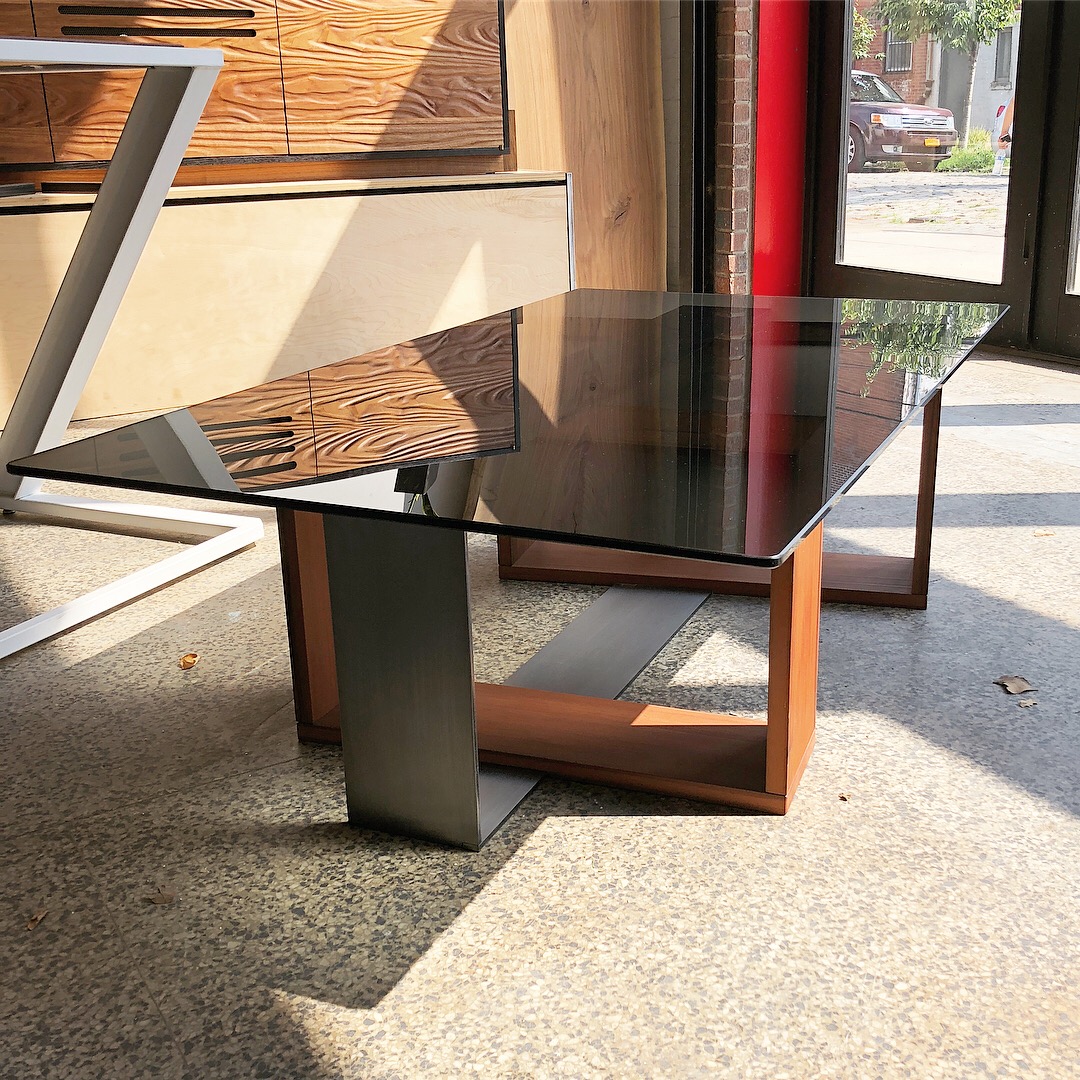 "Fog" Coffee Table
Reclaimed Water Tower Redwood and Directional Steel Plates Balanced and Joined
"Invoke" Coffee / Bench
Coated Welded Steel Frame
Topography Grain Carved Walnut
Magazine Rods
"MiterZ" Coffee Table
Steel / Black Walnut / Natural Finish
Mesmerizing Grain / Angles
Custom Conference Table
Custom Designed and Built for Your Company / Office
E-Crane Custom Conference Table
12ft by 6ft Table Created in 14 Pieces to Fit in Historic Passenger Elevator
E-Crane Conference Table
Powder Coated Steel / Black Walnut
E-Crane Conference Table
Powder Coated Steel / Black Walnut
CAUV Design is located in the Red Hook neighborhood of New York City in the Borough of Brooklyn. Red Hook has been a part of town since the 1600's and was named for the red clay soil that was present at the time and the shape of the land sticking out into the Upper New York Bay. Things change over the years as Industries ebb and flow but the neighborhood still holds a few Pre-War Brick Industrial Buildings along the waters edge, and never lost a bit of it's charm. Make a day to come see Red Hook soon and make our Studio/Showroom a stop on your journey. We're happy to share our designs and our recommendations on local watering holes and eateries in our neighborhood.